PQ is Perfect Quality Hosting.
We provide hosting of the highest quality. The highest Quality. We love our work. Philosophers say that the absolute perfection is something unreachable, and, meanwhile, we just do our job and every day we strive to achieve perfection. We like it when customers say: "we haven't had anything like this before." We are delighted when we are recommended to friends. We are doing our work well because we care.
We really want your server to be perfect.
For that reason, we do not use someone else's equipment. We buy all the hardware directly from manufacturers. We test it and constantly monitor its work. In fact, data centers provide us with only with space, a communication channel, security and electricity.
But nevertheless, when we were choosing data centers for our servers, we selected the best ones in the Netherlands, Russia, and Moldova. These are real IT-fortresses, reliable and impenetrable. We also use top-quality hardware from leading global manufacturers.
We recruit only perfectionists to our support service. This is why you can be sure that any of your requests will be processed within 30 minutes on any day at any time.
We love our work very much. PQ gathered experts who have been engaged in hosting services for a very long time, and for each of us this is more than just a profession. This is our meaning of life.
Therefore, we really want your server to be perfect. And we have done and we will continue to do everything possible and impossible to achieve this.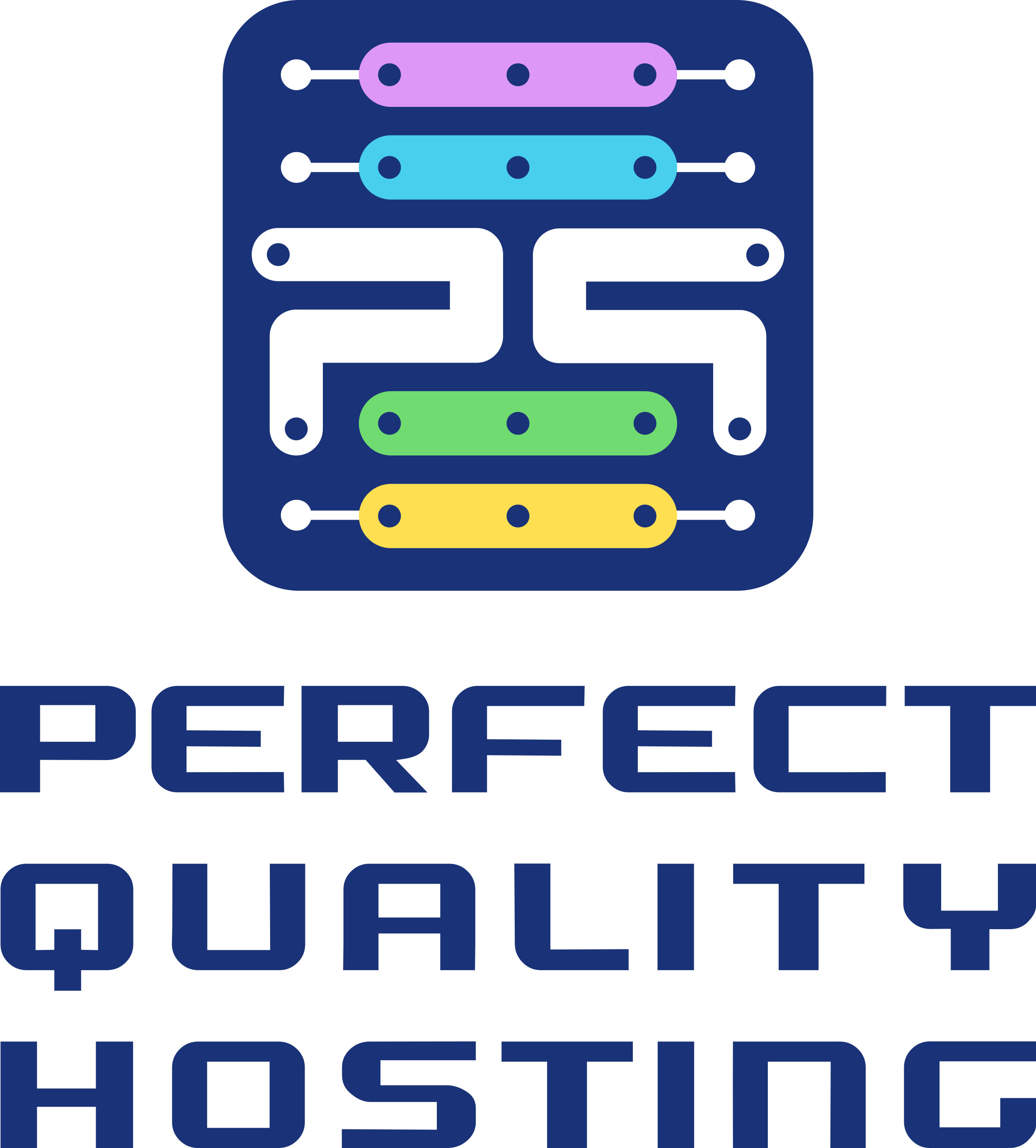 "PQ Hosting" S.R.L

Moldova, Chisinau, str. Nicolae Dimo 23/3 ap.32
Name of the bank:

IDNO: 1019600004328
IBAN: MD04VI022241700000613MDL
SWIFT: VICBMD2X
Correspondent account:
MD42VI022241700000405EUR
---
IP: Nekulitsy Yu. V.
TIN: 504816473362
OGRNIP: 321508100212619
Current account: 40802810900002039143
Bank: JSC "TINKOFF BANK" Moscow
BIC: 044525974
Correspondent account: 30101810145250000974
Postal address: Chekhov, Vesennaya str., 29, sq. 248.
EDO Diadok: Ready to accept and send documents