1.

Availability of at least two power supplies and a backup generator
2.

Mandatory duplication of all equipment for full guarantee of reliability
3.

At least two independent fiber-optic connections from internet providers
4.

A modern system for protection against DDoS attacks
5.

A reliable security and surveillance system
6.

The most experienced service personnel with the highest qualification
And these are just the main selection criteria:
To achieve perfection, we pay attention to every detail.
And now we can say with confidence that our servers are located in the best data centers in the Netherlands, Russia, Moldova and Ukraine.
We will tell you a little more about each of them.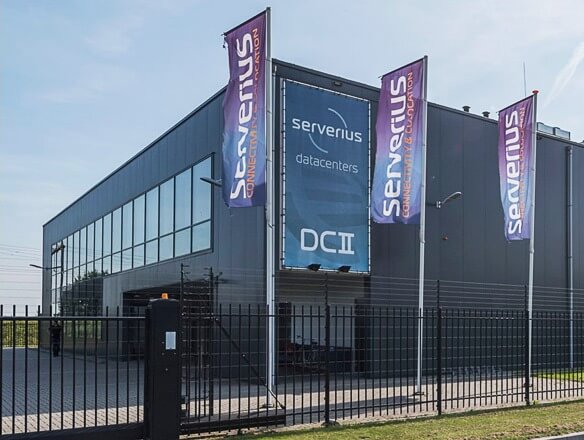 Serverius is the largest data center in the Netherlands and the most popular in the European Union with a complete IT infrastructure. The channel output power exceeds 2 Tbps. It also has multi-level protection system from DDoS-attacks and the best experts in Europe.
All data center equipment is purchased directly from leading manufacturers. This is the high European quality standard.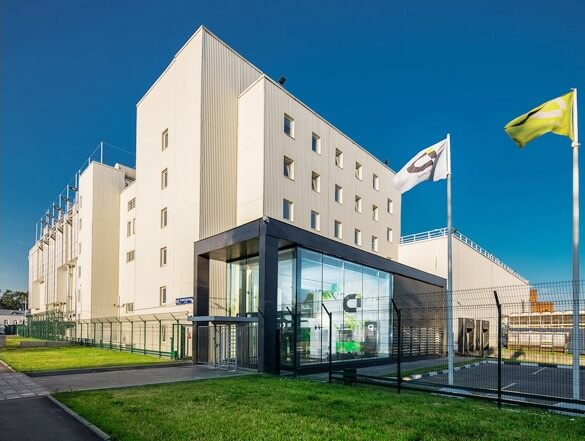 The DataPro leading Russian data center has four powerful telecommunications inputs.
And it is guarded not worse than the Pentagon. You can get inside only after passing through several levels of protection, including biometric identification.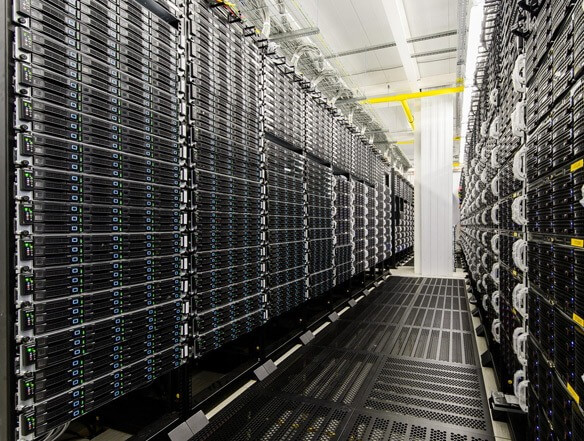 Alexhost is the best data center in Moldova.
It is located in the bomb shelter of the former military plant at a depth of 10 meters under the ground and is certainly able to safely survive even a nuclear war.
The facility is guarded by two independent agencies, and DDoS protection is provided by the Romanian company Voxility.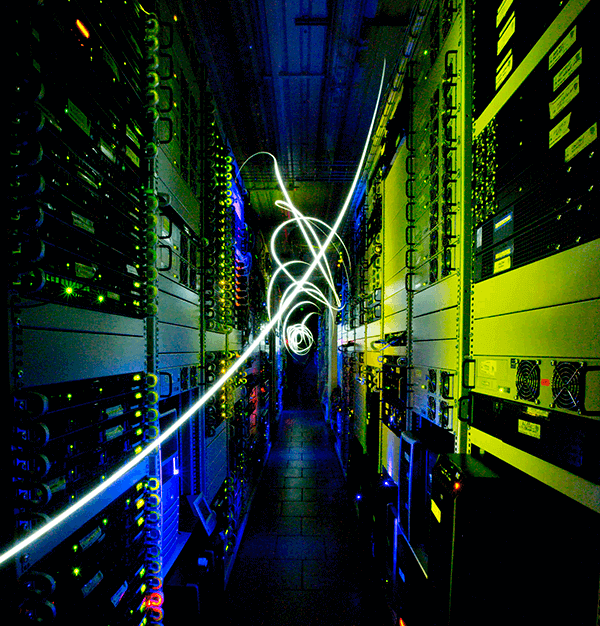 Data center VOLIA is one of the largest Ukrainian data centers in Kiev. Located on two technical sites in different parts of the city.
In addition to ultra-modern servers, the data center has automatic backup services, redundant power lines, and diesel generators.
Technical sites are equipped with the most modern cooling systems, video surveillance, security and fire systems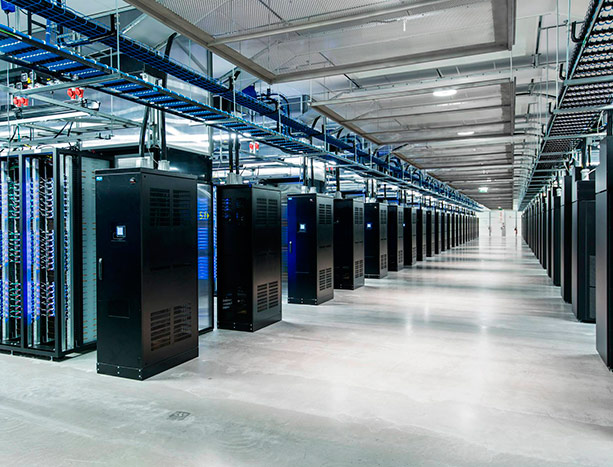 Our partner in Hong Kong is Hong Kong Broadband Network , one of the leaders in the local telecommunications market. The Tier III + data center is equipped with the latest emergency smart-system and redundant communication channels.
Our servers in the data center are directly connected to the Hong Kong Internet Exchange traffic exchange point, which provides efficient peering and, therefore, higher connection speed.
All equipment is under constant control of data center specialists. However, you can never be too sure.
Therefore, our staff also monitors the operation of equipment in all three data centers around the clock.
After all, it is important for us to offer guarantees to each client that his projects will work as smoothly as a Swiss watch.