Hi-CPU Aluminium-[RU]

Procesor
E2288G - vCore x1
Sisteme de operare



Panourile de control



Hi-CPU Argentum-[RU]

Procesor
E2288G - vCore x2
Sisteme de operare



Panourile de control



Hi-CPU Ruthenium-[RU]

Procesor
E2288G - vCore x2
Sisteme de operare



Panourile de control



Hi-CPU Iridium-[RU]

Procesor
E2288G - vCore x4
Sisteme de operare



Panourile de control



Hi-CPU Palladium-[RU]

Procesor
E2288G - vCore x4
Sisteme de operare



Panourile de control



Hi-CPU Osmium-[RU]

Procesor
E2288G - vCore x6
Sisteme de operare



Panourile de control



Hi-CPU Aurum-[RU]

Procesor
E2288G - vCore x8
Sisteme de operare



Panourile de control



Hi-CPU Platinum-[RU]

Procesor
E2288G - vCore x8
Sisteme de operare



Panourile de control



Hi-CPU Rhodium-[RU]

Procesor
E2288G - vCore x8
Sisteme de operare



Panourile de control


Why our server is perfect
SuperHard!
We use only our own tested equipment of the latest generation from leading manufacturers.
Virtual reality
Our servers are designed by using KVM – technology that fully emulates a separate machine: a processor, memory, hard disk, and network interface.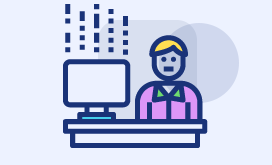 Admin is always ready to help
We are ready to provide you with full round-the-clock administration of your server regardless of the selected payment option.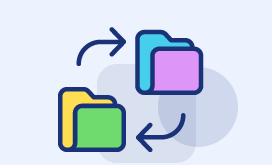 Transfer to domain
If you need to transfer your project from another server to ours, we will do it with pleasure for free.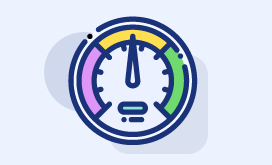 Incredible speed
Our servers run on ports with a speed of 1 Gbps. Your sites will be loaded instantly.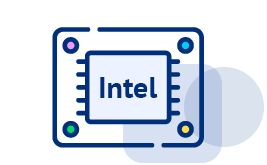 Discs
All of our hard drives are SSD (Intel DC) with RAID 10 technology, which provides ultra-reliable data storage.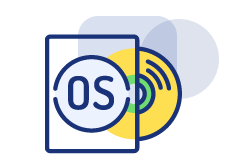 Your server - your rules
Choose any operating system with which you are comfortable to work.
We will install it on your server.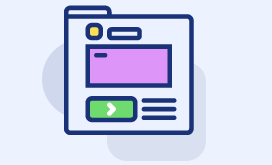 Full control
We have a large selection of control panels, including free ones. Determine the most comfortable one for yourself and manage the server with the rights of an administrator.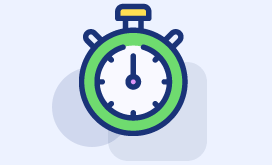 Ready in an instant
After ordering and paying for VPS, it will be provided to you within only 15 minutes. The server is issued automatically.
Available operating systems:
IPv4 -
0.65 euros / month.
ISPmanager 5 Lite -
3 euros / month.