13-09-2019
Perfect hosting - now in Latvia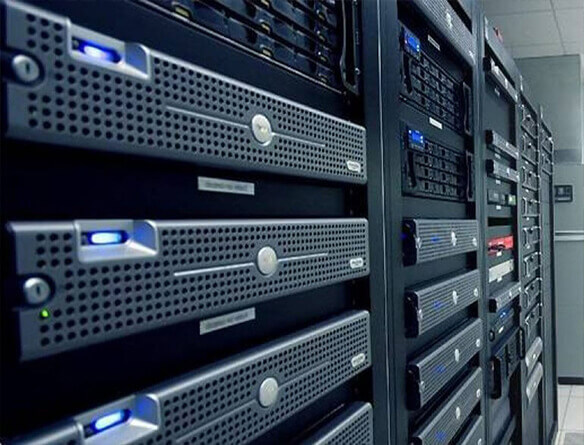 As you remember, we recently conducted a survey on whether it is necessary to expand the geography of servers to another EU country. Almost all of our customers supported this idea, and we entered into a cooperation with one of the best data centers in Latvia.
VERSIJA's VERnet DC data center is located in the center of Riga and has been maintaining an excellent reputation among partners and customers throughout its work since 2011. But you know what we liked especially? You will never guess: the data center is located in a former wine cellar! On the one hand, it's just cool, but seriously, it's an ideal place to store information. After all, the requirements for the architecture of the wine cellar are very specific: there should not be dust, dampness, moisture, the temperature should be stable, and the walls should be as strong as possible.
From a technological point of view, everything is no less cool: the data center meets the requirements of Tier II-III. The power supply, ventilation and air conditioning systems operate according to the N + 1 backup circuit, which eliminates the possibility of interruptions even in case of emergency or weather problems. The room is securely guarded. In general, everything is like in the best data centers in the world.
We are very grateful for your participation in the survey and any other feedback. You help us to become better, and it is not for nothing that they say that ideal hosting has ideal customers. Or vice versa? In general, this is not so important. Simple - thank you!
Laipni lūdzam Latvijā!