03-09-2019
You are incredible!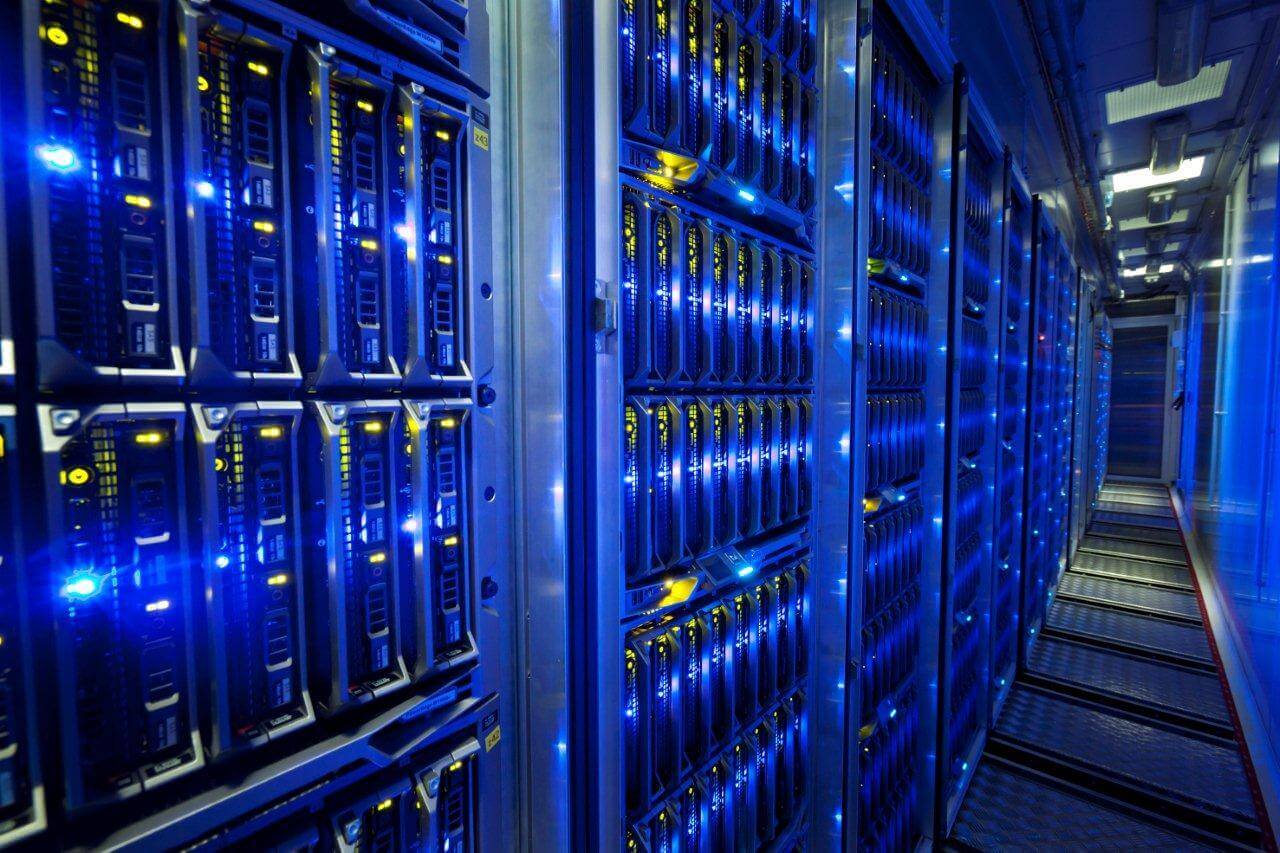 We have to confess something to you. Yes, yes, right now, honestly and frankly.
We were wrong.
The fact is that when we launched Perfect Quality Hosting, we were sure that you would like our servers, tariffs, and service. But we did not expect that there would be SO MANY people wishing to use our services!
So many people that even our reserve capacities at some point ceased to be enough. And while we were expecting the delivery of new equipment, this caused some difficulties with the speed of hosting. But now all the necessary components are installed, which means that there are no more things to slow us down!
Yes, we were wrong. And our mistake is neither the technical issues nor the human factor. We simply did not have enough optimism. Now we are simply delighted that such a huge number of people need perfect hosting! Therefore, we will say this again: you are simply incredible! We promise not to make such mistakes anymore and sincerely apologize for any inconvenience you may have, and as compensation, we will reduce the cost of all tariff plans for a long time.
We also need to mention this. Now our "geography" covers three countries: the Netherlands, Russia, and Moldova. However, we have a good opportunity to add Latvia to this list. We already explored it for a super cool data center. What do you think? Are you interested in a server in this country?