10-05-2019
We launched a mobile version of the site.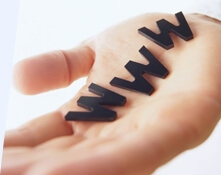 Now Perfect Quality Hosting is available in a convenient format on your smartphone. You can visit us at pq.hosting and pq.md – which is a shorter name made for your convenience.
In addition, both the web and mobile version of the site has the chat with our specialist who is ready to answer all your questions and offer you a perfect server in just 15 minutes.
Thank you for your attention!
Best regards, always your perfect pq.hosting team.