27-11-2020
Perfect Black Friday!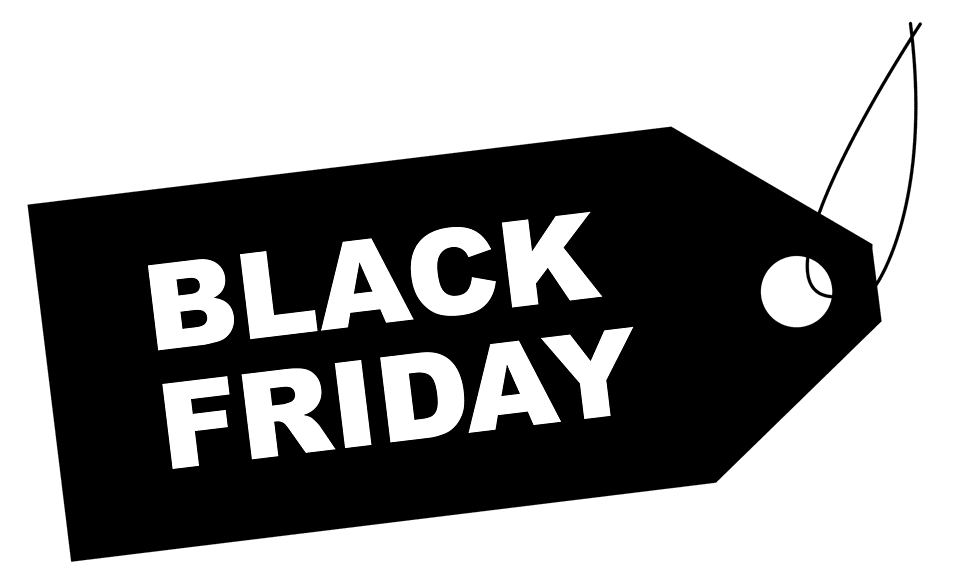 Perfect - like our servers! And all because we offer a 15% discount on ABSOLUTELY ALL VPS / VDS tariffs. And it doesn't matter at all whether you want to order a new server or renew an existing one. The main thing is to have time to do it before the end of the day!
The faster the better. The longer, the more profitable. The cooler ... And all the cooler! Because we try - on Black Friday, and on white, and on gray-brown-crimson, and on any other day of the week. We try to make you enjoy our services as much as possible.
Thank you for your cooperation and wish you pleasant orders on PQ.Hosting!
To take advantage of the discount, you need to indicate the promo code: "blackfriday".