15-11-2020
New phone numbers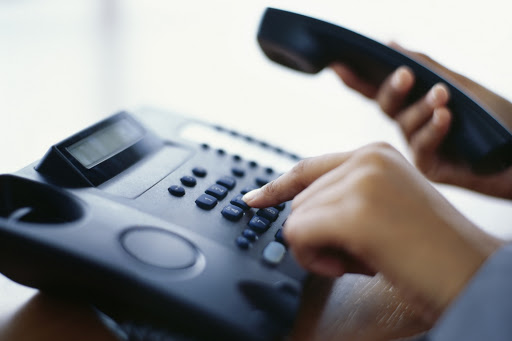 Don't have time to write to us? Call us anytime! Especially for your convenience, we have expanded our database of numbers to six countries around the world.
Therefore, wherever you are, contacting us has become even easier!
Now you can talk to our specialist around the clock by calling the numbers of telephone networks in Israel, the USA, Great Britain, Russia, Ukraine and Poland.
+74996776677 RU
+380443002811 UA
+18045001115 USA
+972772238881 Israel
+448082710500 GB
+48226022228 PL
If you have a need to add your country to this list, please write to us, and we will consider this option. Thanks in advance!