10-05-2019
Very advantageous!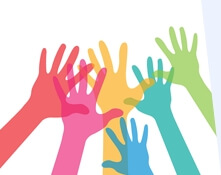 Can you get an ideal server for 1 euro? Why not! In honor of hosting service launch, we offer all new customers a super-profitable promotion: the Aluminum tariff for only 1 euro per month! And the rest of tariffs are with a 50% discount.
You can find more information about this promotion here.
We promise to continue to delight you with interesting discounts and promotions – both seasonal and unplanned. Our marketing department works hard at it. Wait for the latest news on our website and in the newsletters!