22-10-2020
Payment has become even more convenient!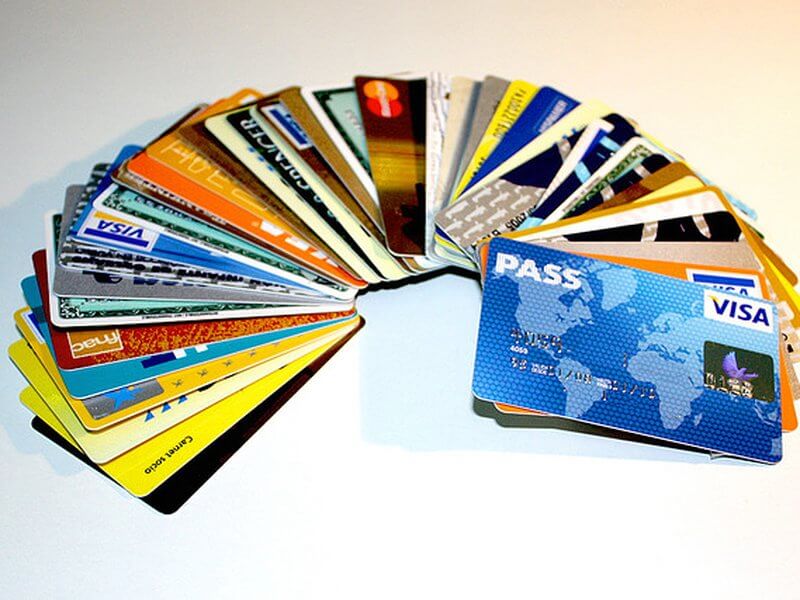 Now you can pay for ideal hosting services with payment cards from countries around the world. This became possible thanks to the fact that we connected the 2checkout.com payment aggregator.
This system works with 87 currencies and 15 languages ​​of the world, which allows expanding the geography of payment cards to more than 200 countries. Now you can make a card payment from almost any country from all over the world. In addition, 2checkout.com supports both credit and debit cards as well as PayPal.
We want to remind you that we support many different payment systems for the maximum convenience of our customers - however, if the system that is most convenient for you is not on our list, write to us. We will definitely consider the possibility of its implementation.