05-10-2020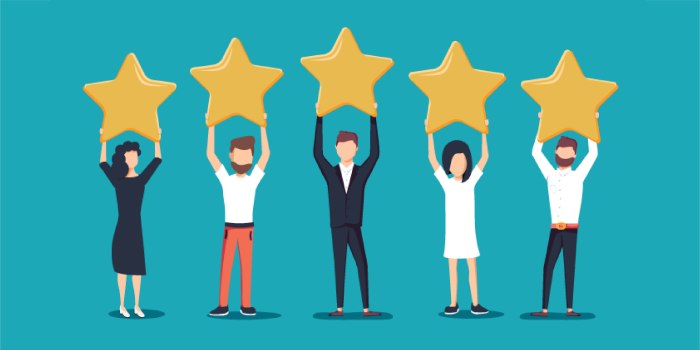 Hello!
All of us are often faced with groundless criticism, undeserved praises, unprofessional comments, spam, hidden advertising - and other text that is better to just ignore. Unfortunately, there are too many "empty words" on the Internet, and sometimes it is difficult to distinguish wheat from chaff.
Therefore, we greatly value healthy criticism, helpful comments and feedback. First of all - from their clients.
And we kindly ask you, if you wish and if possible, to give us feedback on the quality of our services. What do you like, what do you dislike, what you would like to remove, improve, fix, add?
Your comments will help us become better and our service more comfortable for you.
Please write your feedback to us at: tech-abuse@pq.hosting
We will carefully consider each of them and will improve every day, as befits every modern business.
Thanks for your feedback!