02-10-2020
We conquer the world with you!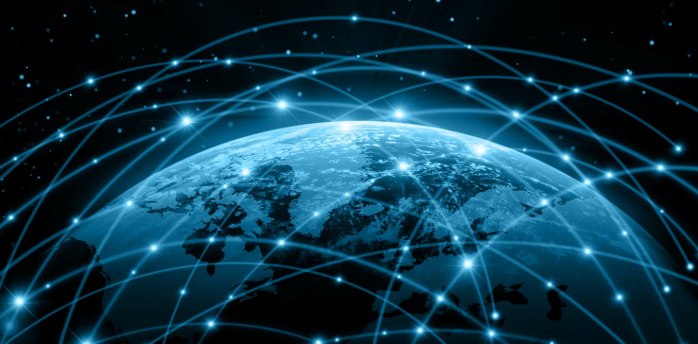 Hello! As you know, our servers are already located in many countries: Moldova, Netherlands, Ukraine, USA, RF, Latvia, Hong Kong.
The more countries - the more choice. Therefore, we are not going to stop and will constantly expand our geography for the convenience of our clients.
Perhaps in five years our geography will cover the whole world. In the meantime, right now it depends on your opinion in which country the ideal PQ hosting will be available in the very near future.
Please vote - and if the country you need is not on the list, then write to us, and we will certainly consider your request, negotiate with the best data centers in this country and, perhaps, soon we will also open in the location you need!
Thanks a lot for your opinion!