12-08-2020
Next stop is the States!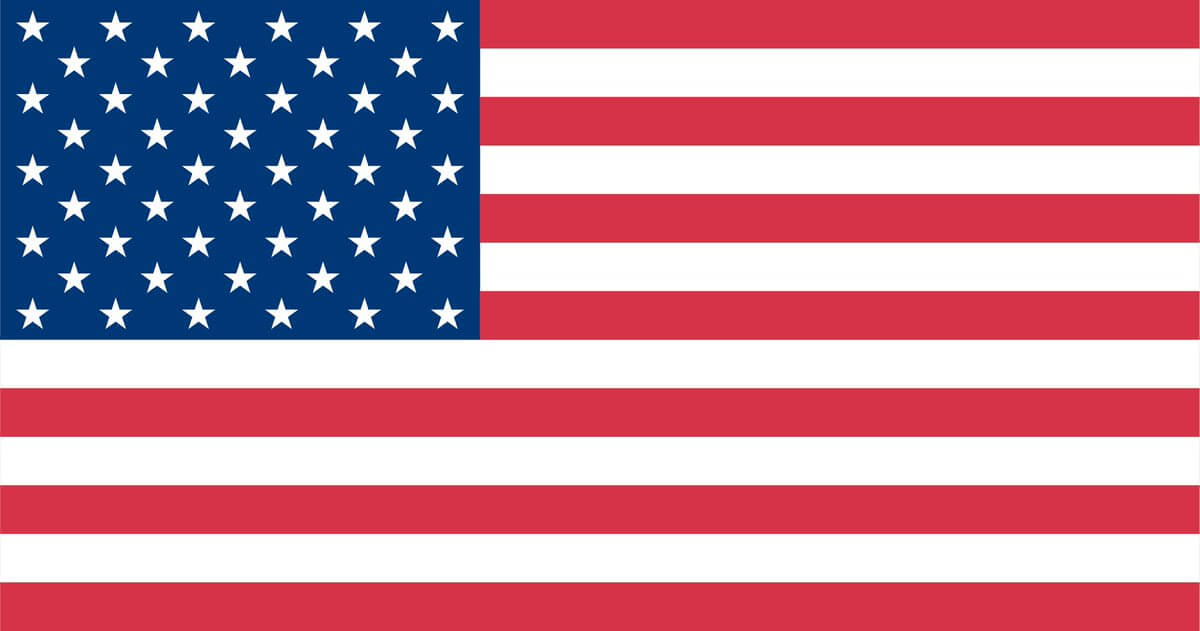 Not long ago we conquered China, and now we "crossed" the Atlantic and ended up in New York itself. Or rather, next to him, in one of the top data centers of the US East Coast, vXchnge NJ-01 of TIER 3 level.
This means that very soon all PQ Perfect Hosting clients will be able to host their servers in the States .
The pre-order for dedicated servers is already open, and VPS will be available immediately after our specialists complete all preliminary settings and tests - of which we, of course, will inform you immediately.
CPU: 2xIntel Xeon E5-2680v2 10x2.8GHz (20 cores)
RAM: 256 GB RAM ECC
DISK: 8x480 GB SSD
Internet: 1 Gbit / s (shared)
Price: 450 euros.
We are proud to be the seventh country in which we host our own hardware, on which we build our ideal hosting.
Follow our news. Perhaps the next news will be hosting in a secret bunker in Antarctica? Who knows ...