05-05-2019
We are finally online!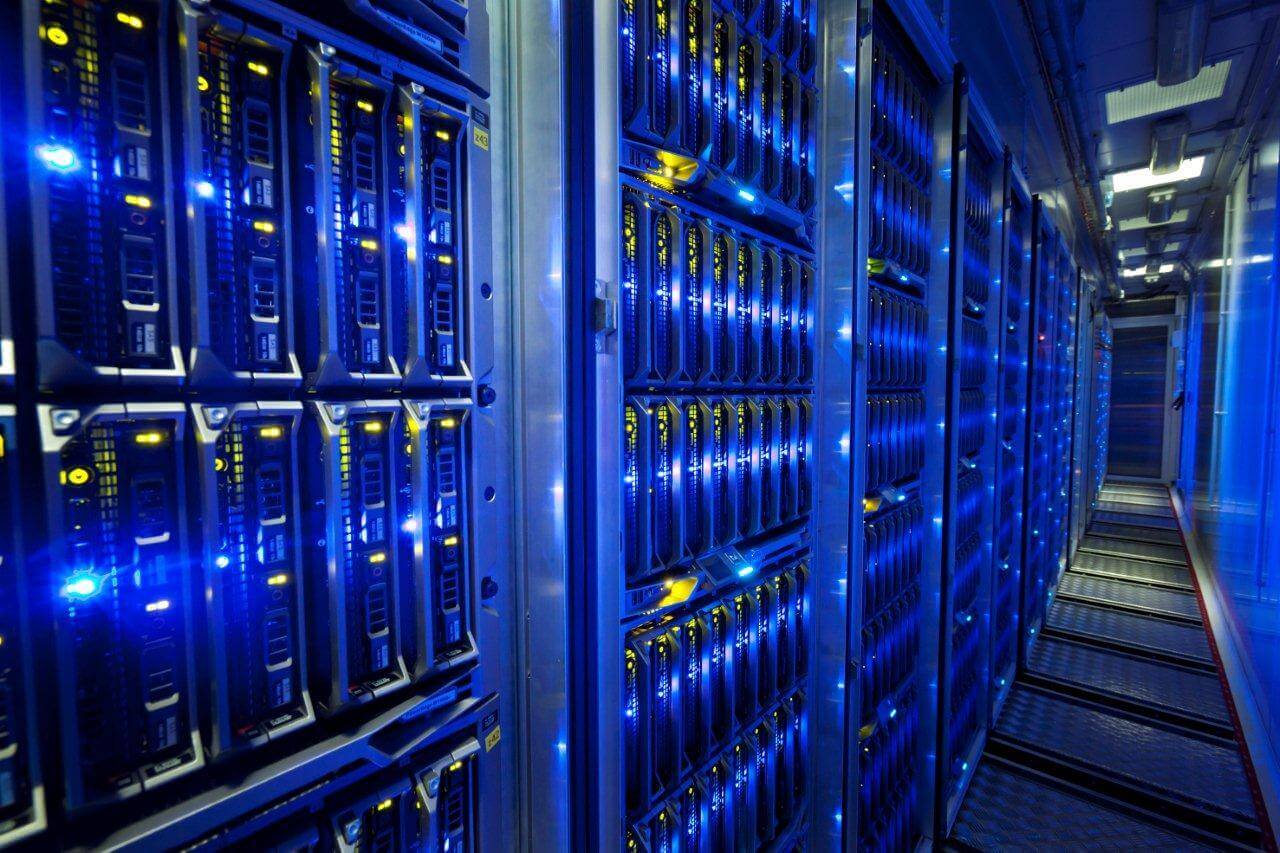 Perfect PQ hosting has begun its work! We have been preparing for this for six months. And if we want to be precise, then, perhaps, it took us our whole life because our team consists of professionals with many years of experience. And not just professionals, but, also, people who truly love their job.
We really want you to try our services, enjoy the quality and, as they say, "feel the difference". Our team will do everything in order to make you happy. Nothing is more important for us than a satisfied customer.
We are proud that our partners are among the best on the market.
We are happy that we can provide you with our own hardware from top manufacturers.
We are pleased to offer you a wide selection of tariff plans.
We have made a good start, and we are planning to accelerate further development. Thank you for your trust. We have a bright future and great achievements in front of us!
We wish you an unforgettable summer, health, fresh impressions and all the material and spiritual benefits!
Sincerely, your friendly Perfect Quality Hosting team.